During the first weekend of June, Save Polesia partners – APB-BirdLife Belarus and Bahna – held the fifth annual "High Five Pripyat!" kayak tour. The event aims to draw attention to the beauty, and huge value, of the Pripyat and its tributaries if they are left in an unaltered, natural form. Overall about 30 people took part in "High Five Pripyat!" this year. This activity has traditionally been timed to coincide with World Environment Day, to highlight the global value of the untouched wilderness of the Polesia region.
"Each year the event organisers choose different routes to explore a new corner of Polesia" , says Roman Khlebin, Co-coordinator of the action and head of the "Travel Club" of the Gomel Department of the Belarusian Geographical Society.
The fifth edition of the kayaking event explored 30 kilometres of the narrow winding river Ipa, a tributary to the west of the mighty Pripyat.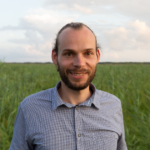 An important threat to the Polesia region and its undamaged rivers is the construction of the E40 waterway, navigable through Pripyat.
The "Save Polesia" coalition believes that the E40 waterway would negatively affect some of the most valuable natural areas of Belarus, including the Pripyatsky National Park, the Polesie State Radioecological Reserve, the Srednyaya Pripyat Nature Reserve as well as 10 other national reserves and six local ones – ten to twelve of which have international status.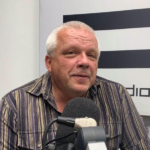 It is important to continue to promote the untouched wilderness of Polesia as the greatest value not only for Belarus, but for the whole world. After all, they don't call this region 'Europe's Amazon' for nothing!
One of the first-time participants of the event Ulyana Nevzorova shares her impressions:
During the kayak tour, I was lucky to see an elk, a roe deer, huge beaver huts! It was very beautiful and at times bewitching. We made our way in kayaks through the thickets of shrubbery, as if they were really Amazonian, drifted looking at the sky filled with poplar fluff quietly flying past us, waited out the summer rain under the willows and sailed towards the rainbow among the yellow flowers. Those two days reboot me in the wilderness.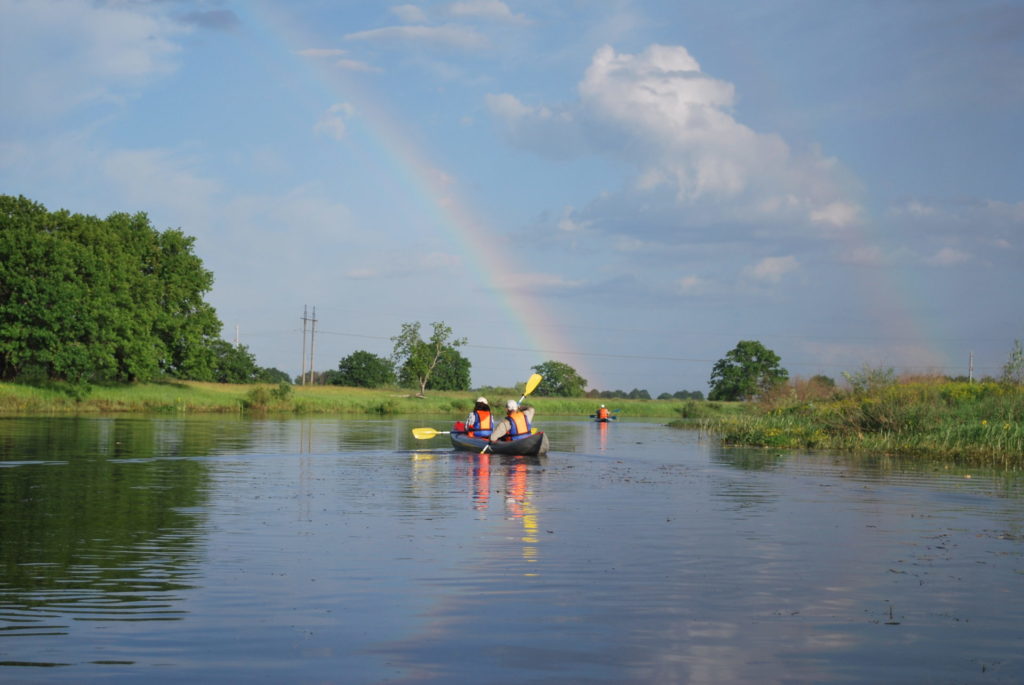 Explore 360° photos of the event:
You can play a role in influencing the fate of Polesia by signing an international petition for the preservation of this unique landscape.
Top photo is of kayaks on the Ipa. Photo by Kanstancin Chykalau.
Further information:
Share the news and follow us on twitter.