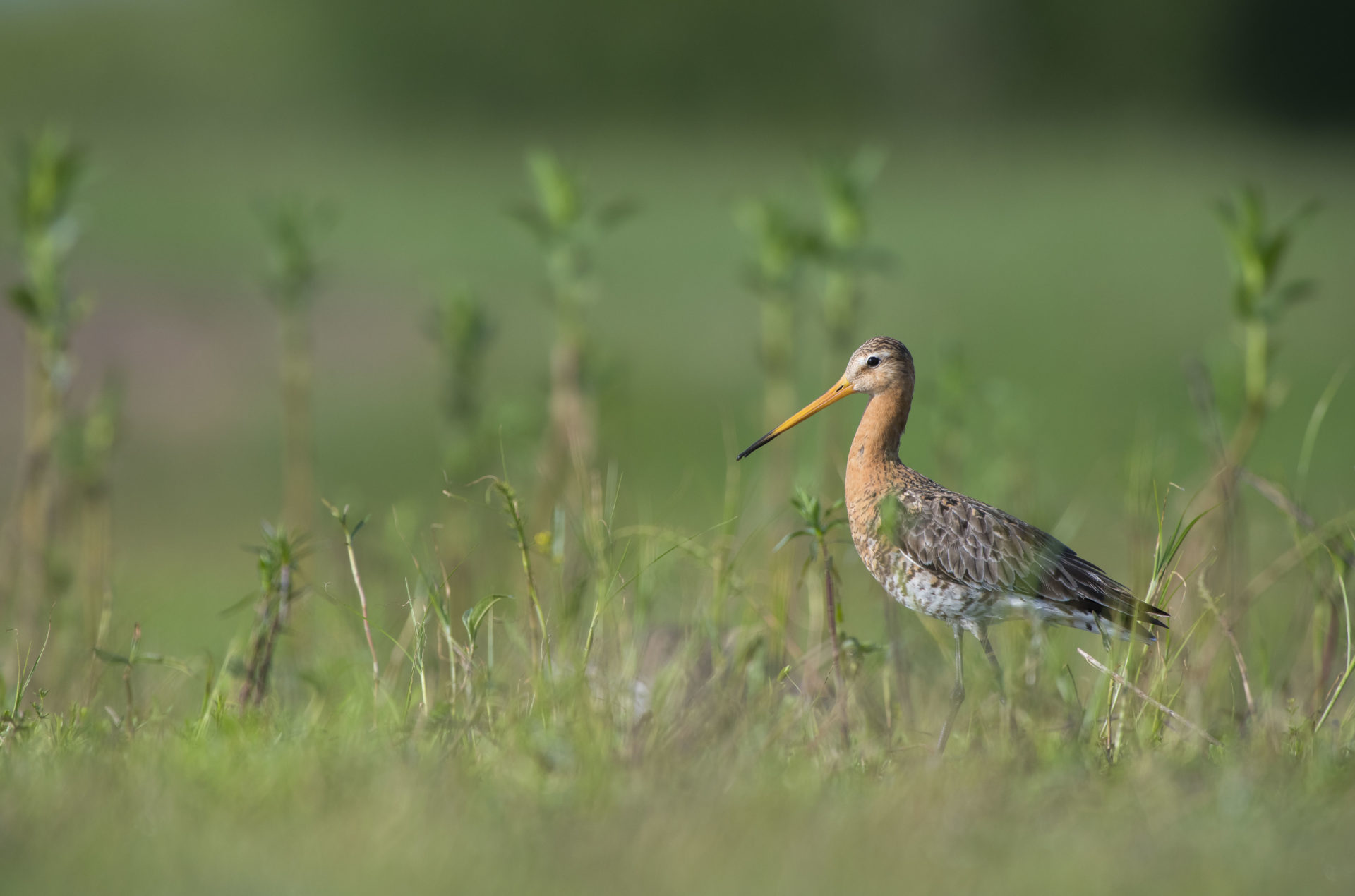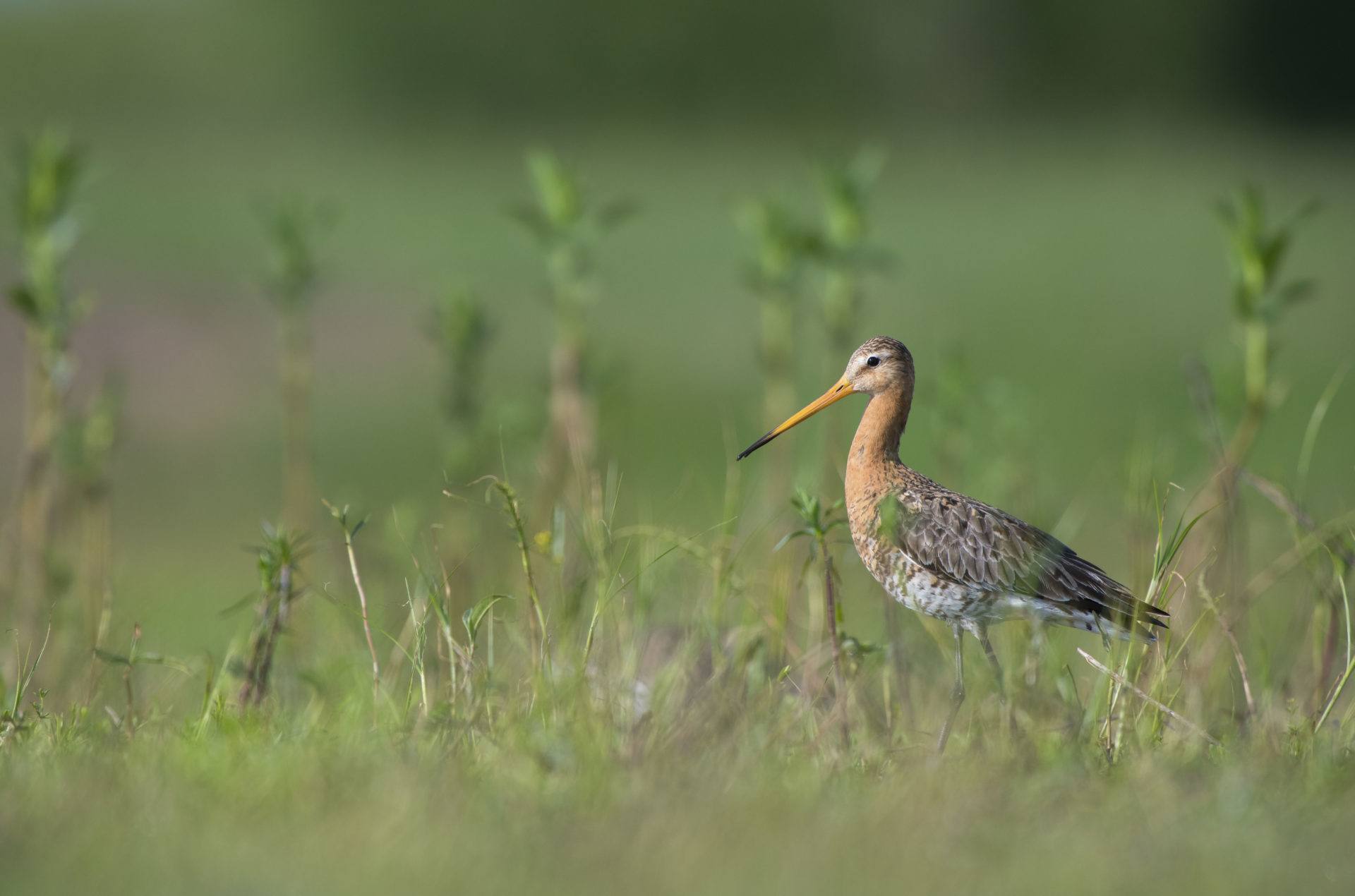 Did you fall in love with Polesia as we did? Do you want to prevent the emerging environmental disaster that the construction of the E40 waterway would bring for the spectacular world class nature of Polesia and Poland's Vistula river?
There are a number of ways you can support us:
The more people support us, the higher the chances to prevent the E40 waterway.

Every contribution counts.
Let's #savePolesia – Europe's Amazon – together.