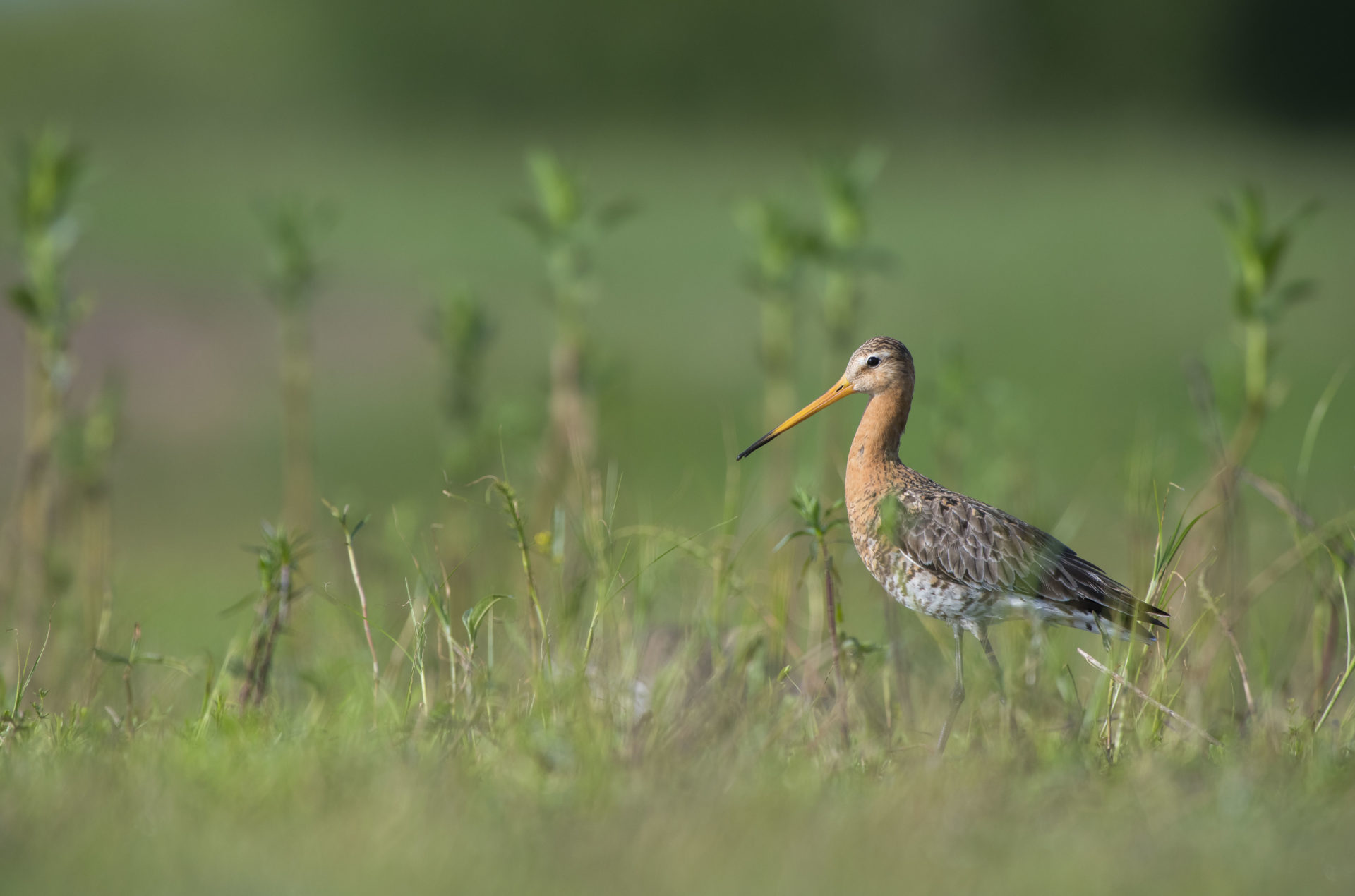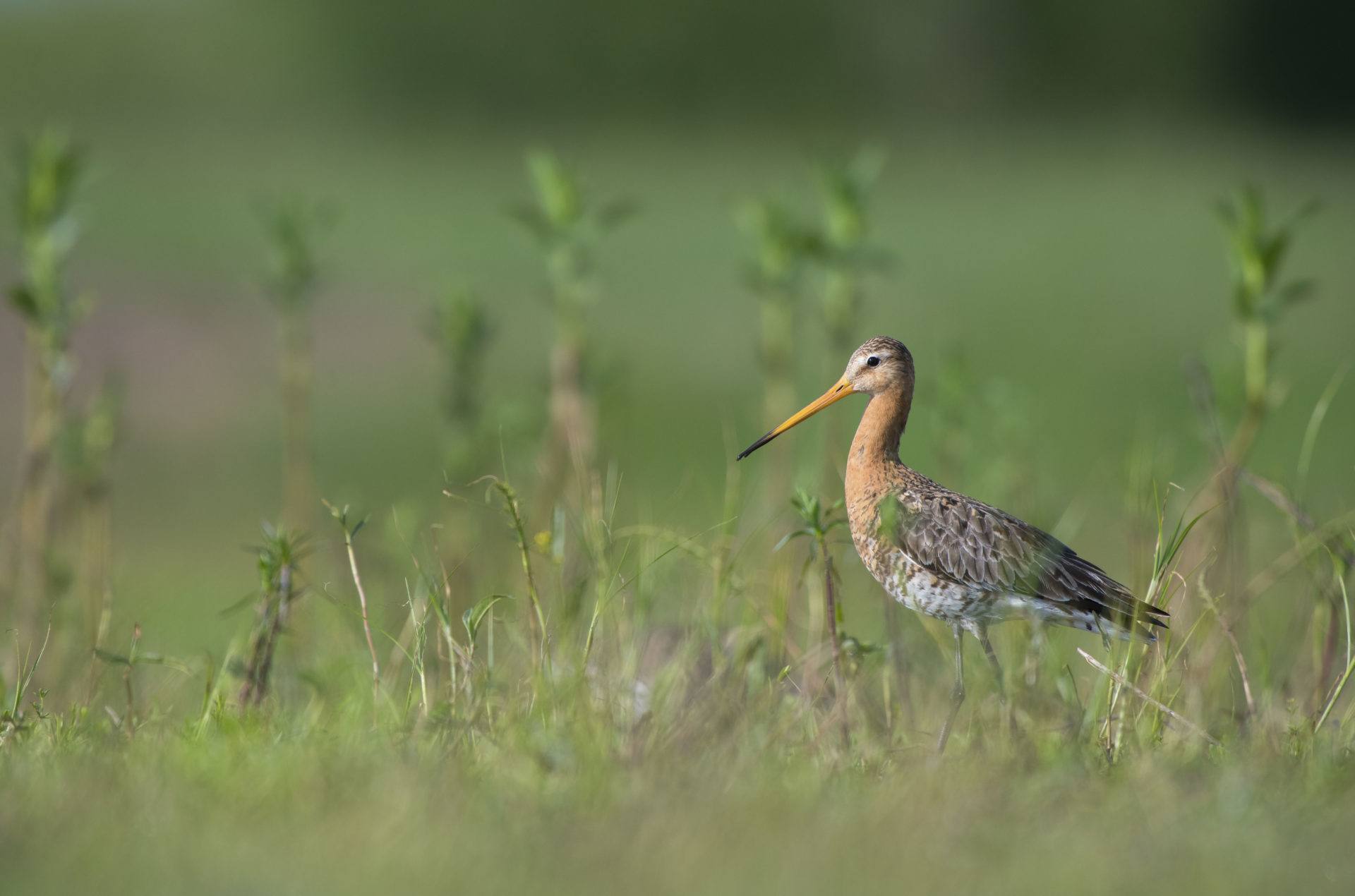 Did you fall in love with Polesia as we did? Do you want to prevent the emerging environmental disaster that the construction of the E40 waterway would bring for the spectacular world class nature of Polesia and Poland's Vistula river?
There are a number of ways you can support us:
🖊 Click here to sign our petition.

📢 Spread the word in your networks and follow us on twitter.

🇪🇺 Ask your politicians and members of the European Parliament to take action against the E40 waterway.

🎤 Convince journalists to report about the looming threat.

✉️ Contact us if you would like to receive update emails on key developments.
The more people support us, the higher the chances to prevent the E40 waterway.

Every contribution counts.
Let's #savePolesia – Europe's Amazon – together.