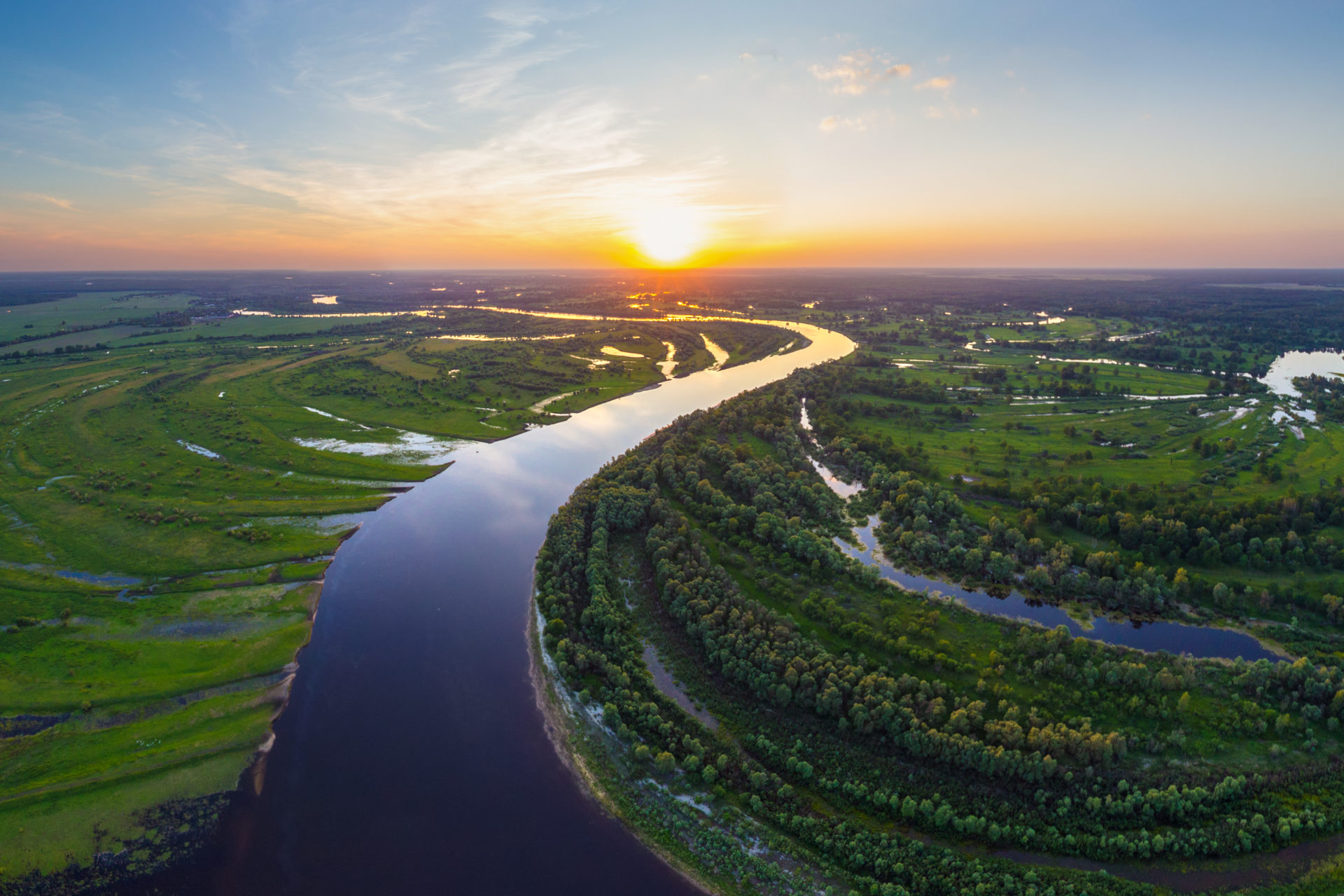 Waterway threatens Europe's Amazon
An environmental catastrophe looms over Polesia, Europe's largest wetland wilderness.
Governments want to create a 2,000 km long navigable waterway connecting the Black Sea and the Baltic, that would cut through the heart of the region. Constructing the so-called 'E40' waterway would require dredging, damming, straightening, and deepening of pristine rivers. This would lead to the destruction of enormous floodplains and wetlands, home to rare animals and plants, including eagles, bison, bears, wolves and lynx. The project would destroy the social fabric of local communities. It could also contaminate human water supplies with hazardous radiation. But it is not too late to change course and preserve the last remaining wetland wilderness in Europe. Help save Polesia and stop the construction of the E40 waterway.
Save Polesia – Europe's Amazon.
In a nutshell
A coalition of organisations and government ministries from Belarus, Poland, and Ukraine want to create Europe's longest inland waterway. Known as the E40, the 2,000km-long waterway would stretch from Gdansk in Poland to Kherson in Ukraine. It would cut through the heart of Polesia, Europe's largest wetland wilderness.
The E40 waterway would …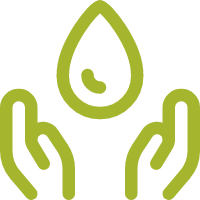 decrease the availability of water for local agriculture, aquaculture, forests and households.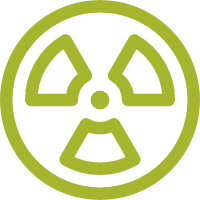 increase radiation risk for millions of people if contaminated sediments in the Chernobyl exclusion zone are disturbed and distributed. Read more about the threat from radioactive contamination.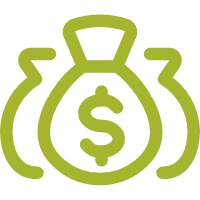 not be economically viable, and is unlikely to be competitive with rail transport. Read more about the waterway's economic feasibility.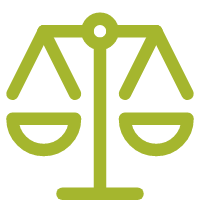 likely contravene national and international laws.
Public information and consultation on the proposed waterway is not adequate. The proposals for its construction are based on an incomplete feasibility study. Read more about the waterway proposals and a summary of its impacts.
Polesia has enormous potential for nature-based tourism, if the waterway project is stopped. Read more about this opportunity.
Why and how we need to save Europe's Amazon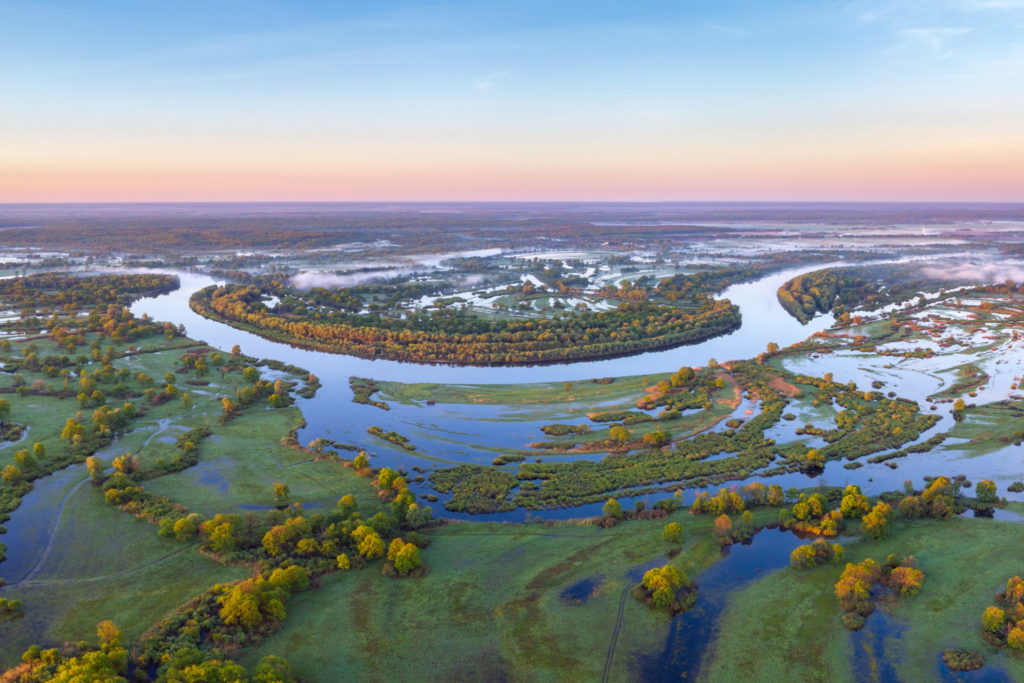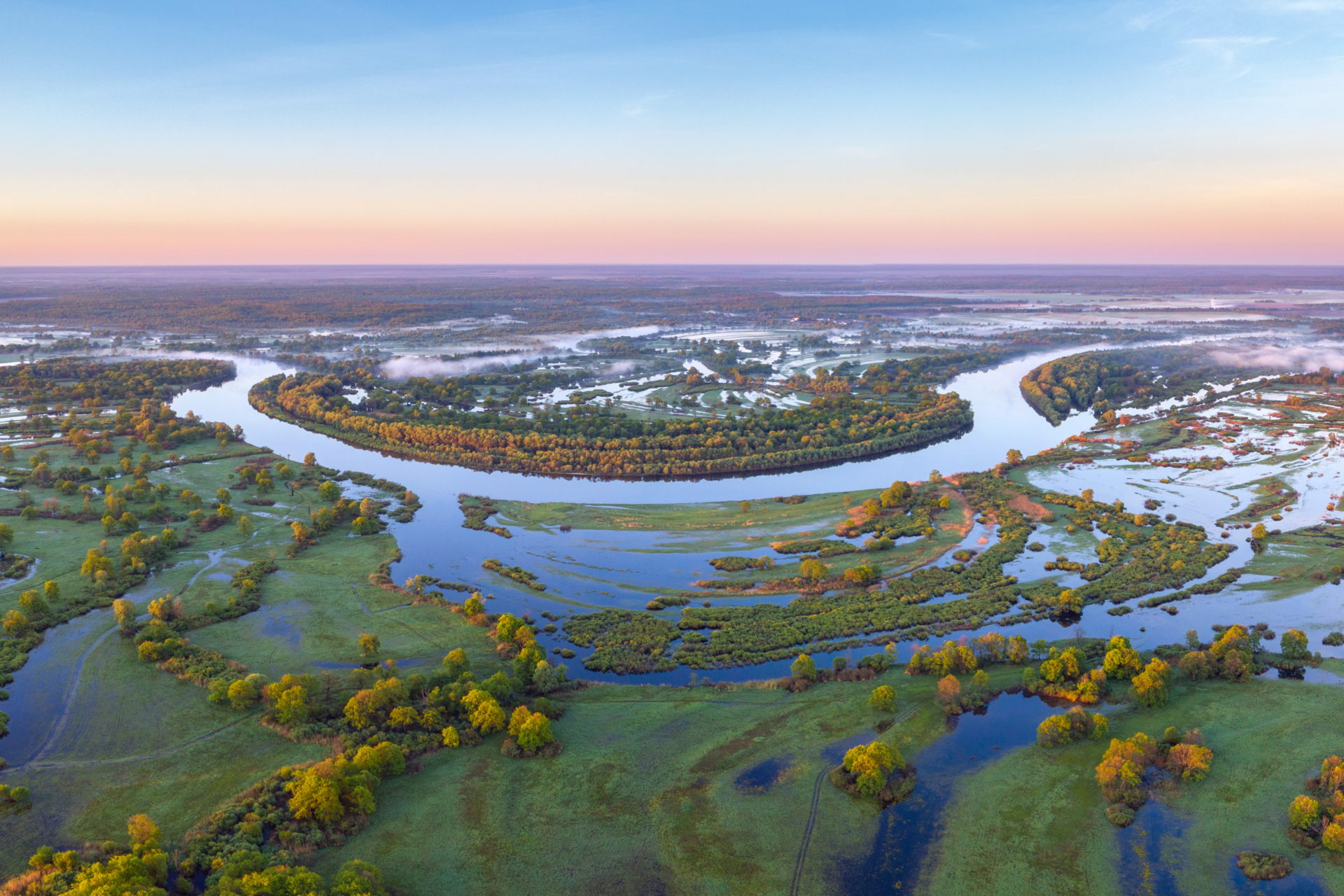 Location, biodiversity and cultural heritage of Polesia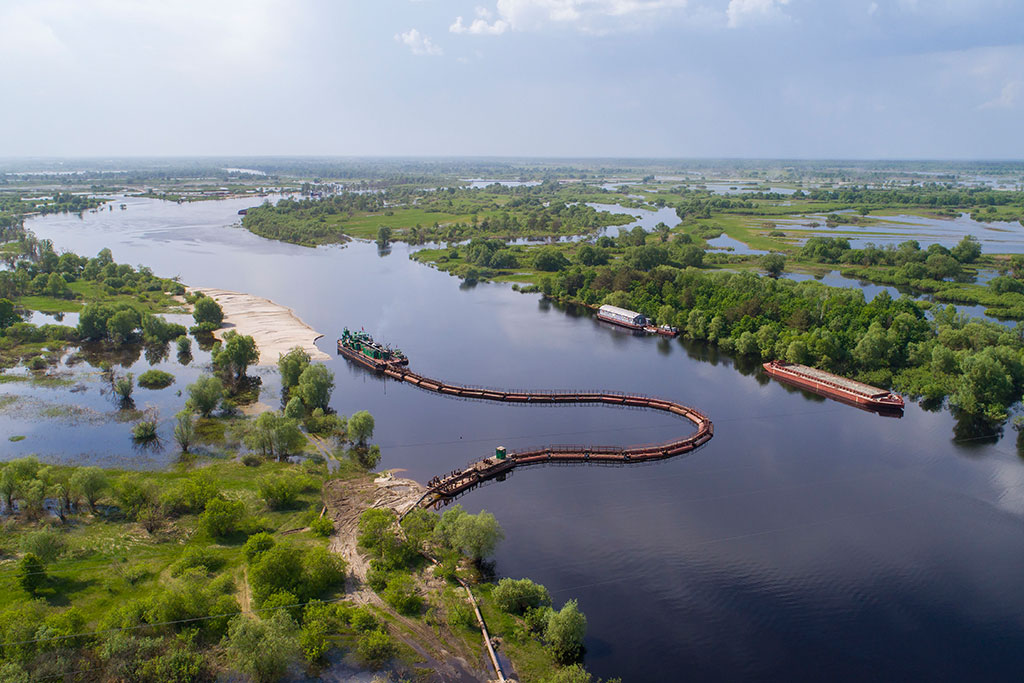 How a waterway threatens Polesia's nature and people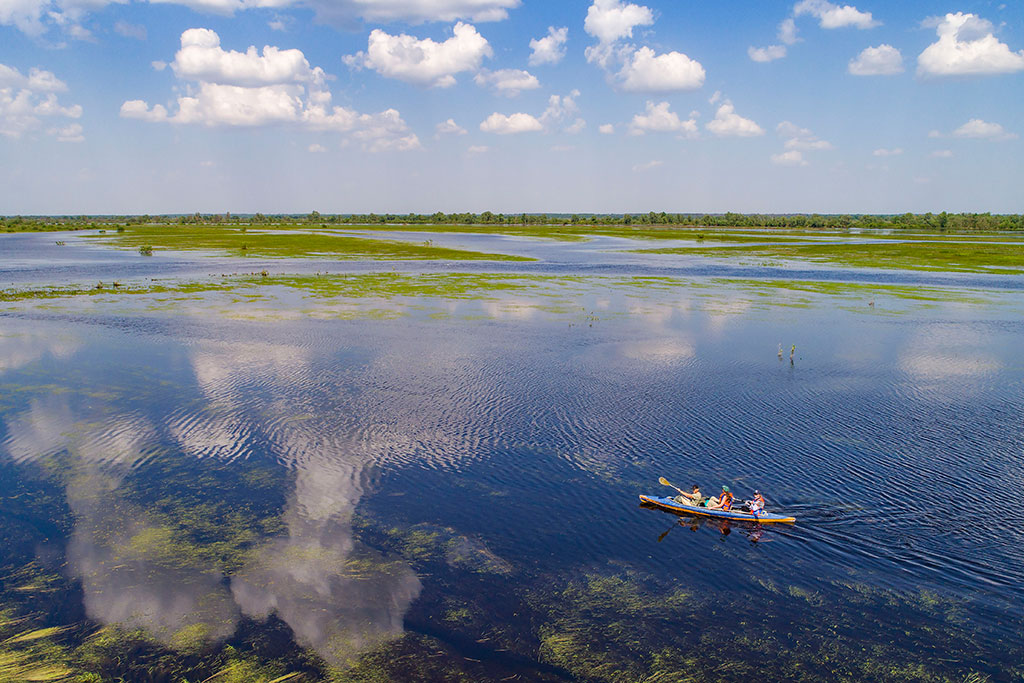 Save Polesia, invest in railways and support nature-based tourism
Experts speak out against E40 construction
"The implementation of the project will change the hydrological regime, speed up negative processes, and make bird species disappear."
"I fear that my children will no longer be able to enjoy it. The beauty of this local nature reserve is that it is untouched. It would be absolutely terrible if the E40 went ahead, because I am afraid that we will lose this river, and it will simply become a channel for ships."