The future of Polesia, a stunning wetland wilderness area in the heart of Europe, is hanging by a thread. Governments want to create a 2,000 km waterway connecting the Baltic Sea and Black Sea, that will cut through the heart of the region.
Unique and vast wilderness
Polesia lies across four countries and spans 180,000 square kilometres of diverse wetland, mire and forest.
Polesia, Europe's Amazon …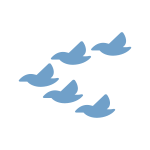 … is key to migratory birds in Europe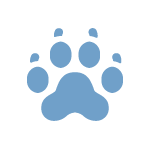 … is home to endangered freshwater habitats and wildlife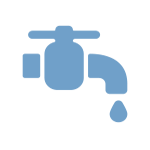 … provides ecosystem services like flood and climate change mitigation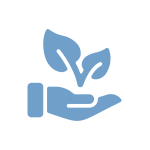 … constitutes the greatest network of riverine protected areas in Europe
But this wilderness is in danger
The planned E40 navigation waterway threatens Polesia's pristine wetlands by ...

... degrading habitats and thereby threatening the whole ecosystem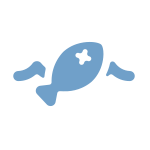 ... contributing to biodiversity loss by for instance accelerating the spread of invasive species

... changing their hydrology and thus causing additional costs for flood protection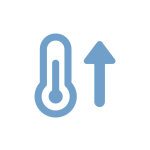 ... reducing the capacity of wetlands to mitigate climate change
Six civil society organizations from four countries have joined forcesin order to preserve Polesia's wetland habitats for future generations.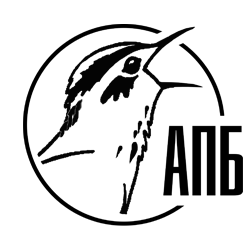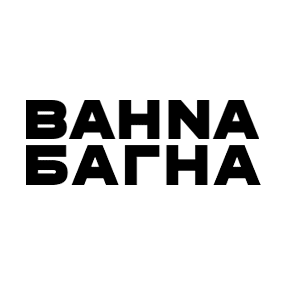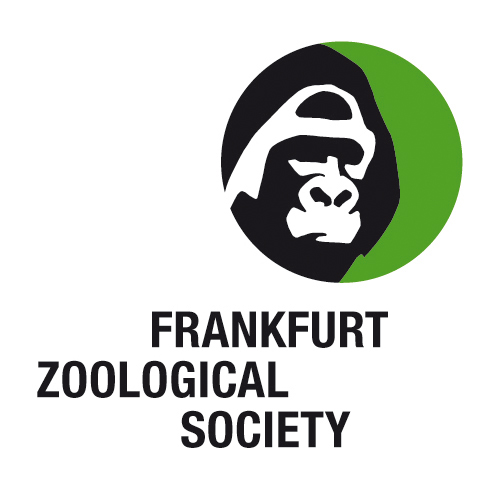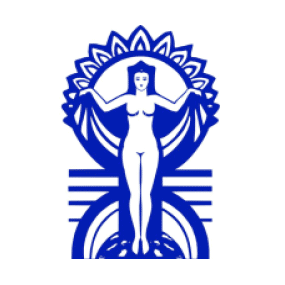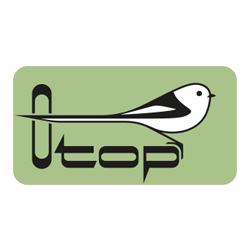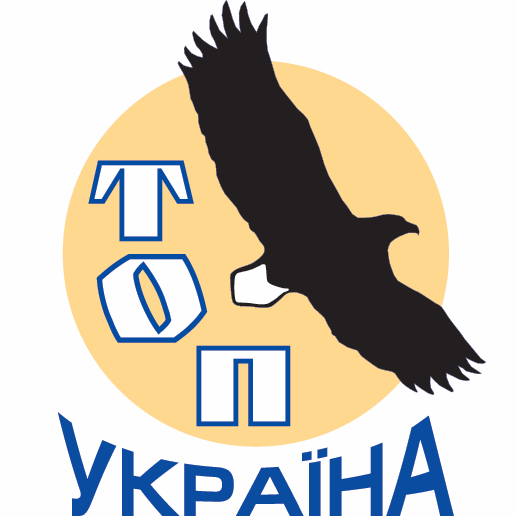 Keep Polesia wild and vast!
We want the governments and international institutions to ensure long term, secure protection of Polesia's precious wildlife and habitats.
Do you need further information?Find out more about the Polesia, its values, the threat, about us and our solution.If you have a question, please free to contact us at