Save Polesia partners call to save the Pripyat and stop the E40 waterway
Every year, the Belarusian conservation organizations APB-BirdLife Belarus and Bahna organize a kayaking event on the Pripyat river to call for its protection and the prevention of the E40 waterway.
This year, the so-called "High Five Pripyat!" ("Pripyat day piat!") event started on July 1st and lasts until August 31st. The Pripyat is one of Europe's last major undamaged rivers. To discover it and its tributaries, ecologists created a map with kayaking routes. The kayaking tours are designed for professionals as well as those who have never traveled by boat before. Due to the coronavirus pandemic, organizers suggest to kayak alone or in small groups only.
'While preparing the routes, we wanted to allow people to see the age-old oak groves along the banks of the Sluch, the legendary Turovskoe bolon'ye, and flooded meadows with low-lying swamps in the Yaselda bottom land.'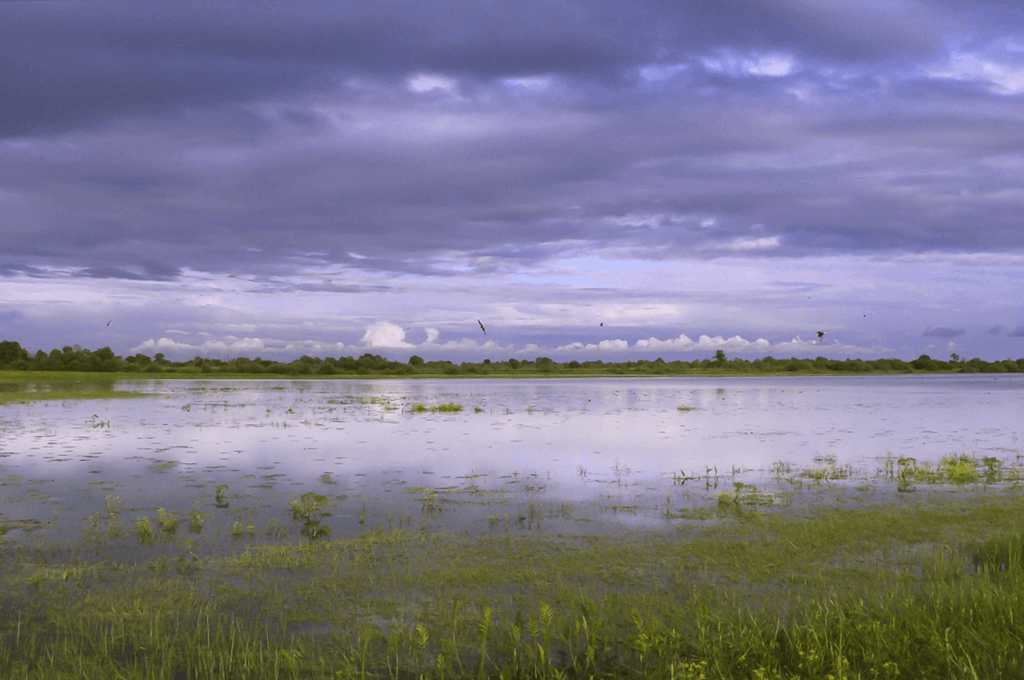 'Extreme sports fans confident in their abilities can take a 'speed march' to overcome the water-reed-willow jungle on foot and make sure that the title of Europe's Amazon is not an empty phrase.'

United by the desire to protect Polesia
The Pripyat river is full of life and extremely important for biodiversity. For example, the largest bird of prey nests in the Belarussian part of Polesia, the white-tailed eagle. Kayakers may be lucky to see it.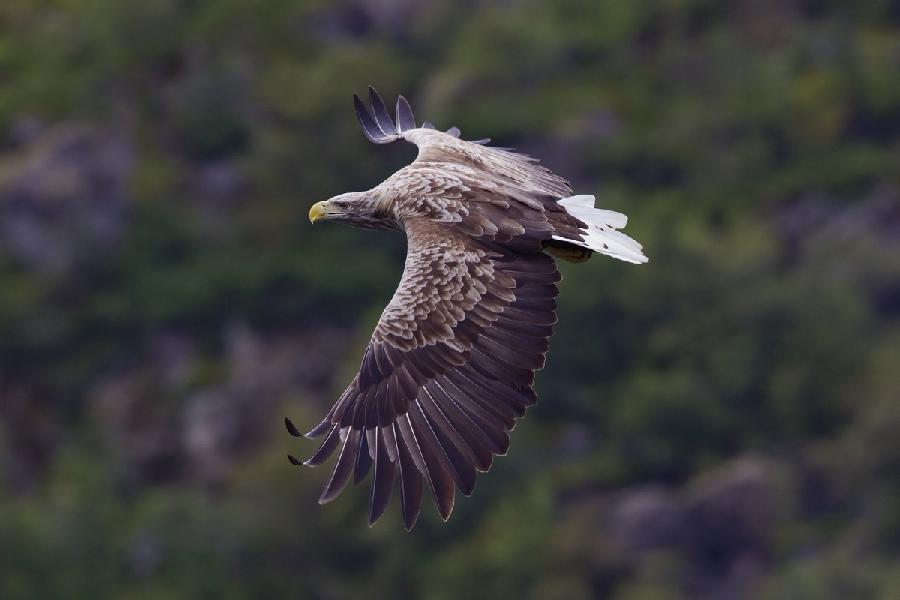 'All of us are united by the desire to protect Polesia and express our protest in connection with the planned construction of the E40 waterway. The implementation of the project would affect some of the most valuable natural areas of Belarus: the Pripyatsky National Park, the Polessky Radiation-Ecological Reserve, 11 republican reserves, and 6 local ones, 12 of which are of international importance.'
Pripyat must stay alive. Everybody can help to raise awareness about the importance of Polesia and the threat from the E40 waterway. Support our campaign by taking part in the kayaking event and publish a photo or video with the hashtag #savepolesia and #stop_E40 on Facebook or Instagram.
*The header photo shows FZS and APB colleagues kayaking on the Pripyat (© Irina Kashpei / APB)

Further information: