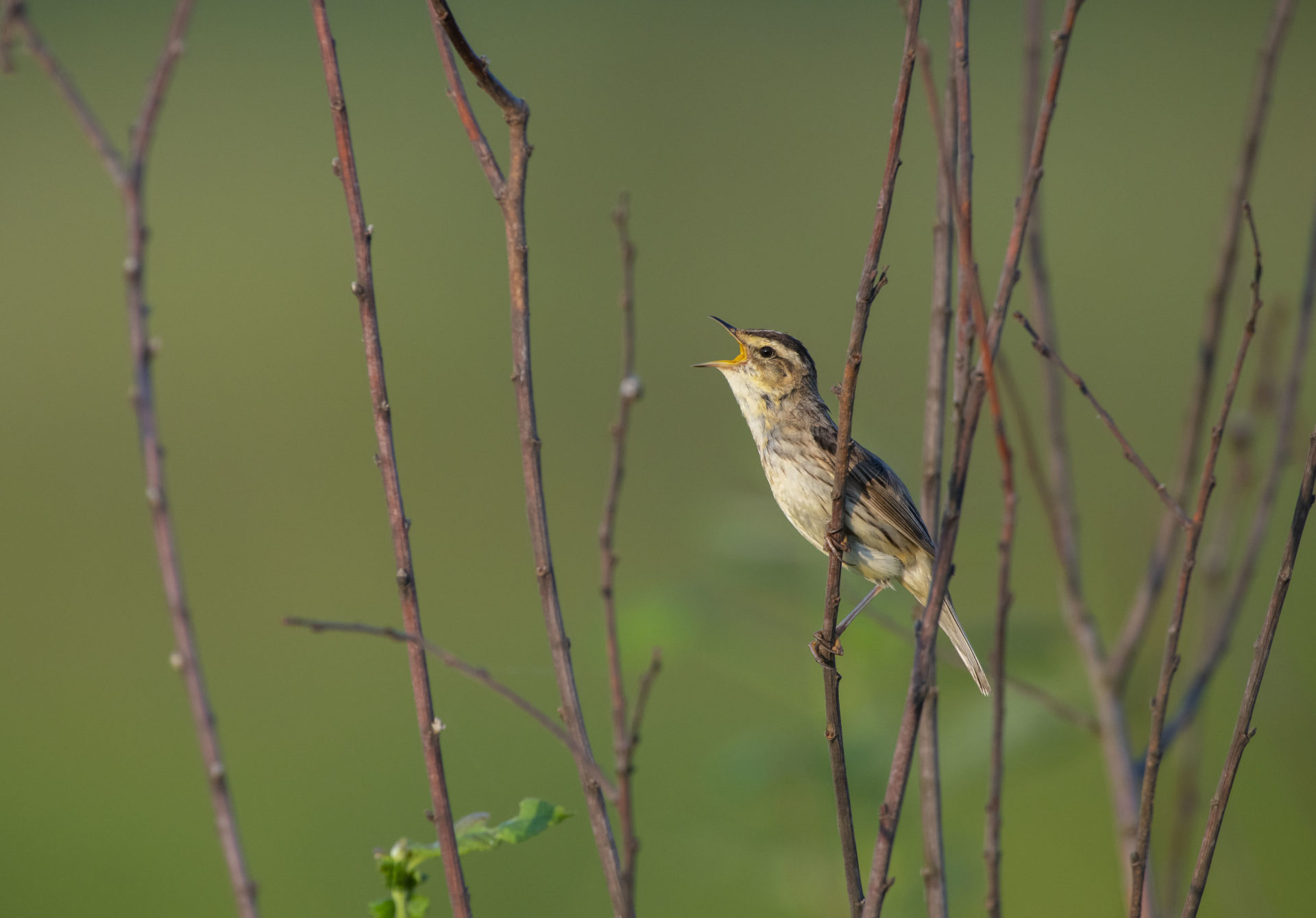 Raise your voice to save Polesia, Europe's Amazon, before it is too late!
Many people have never heard of Polesia. It is Europe's Amazon – the continent's greatest intact wetland wilderness. This stunning landscape straddles the borders of Poland, Belarus, Ukraine, and Russia and is as large as twice the size of Portugal (186,000 km2).
Polesia is one of the most biodiverse and culturally rich parts of Europe. The survival of many globally endangered species depends on it – including European bison, grey wolves and Eurasian lynx as well as millions of migratory birds. In particular, Polesia is the most important breeding ground for the globally threatened Aquatic warbler, Europe's rarest migratory songbird. This untouched landscape has not only tremendous natural value, but also provides immeasurable benefits for local communities and national economies. Poleshchuk are the indigenous population of Polesia and the area has a strong cultural heritage.
(Read more here and in our Polesia factsheet.)
But an environmental catastrophe looms over this hidden gem. Governments of Belarus, Poland and Ukraine want to create a 2,000km long inland waterway connecting the Black Sea and the Baltic. The so-called 'E40 waterway' would be 25 times the length of the Panama Canal. It would irrevocably alter some of Europe's remaining free-flowing rivers and cut through the very heart of Polesia.
Step by step, national governments are starting to build the E40 waterway. For this, some of Europe's last major undamaged rivers including the Pripyat and Vistula would require dredging, damming, straightening and deepening. If construction continues, this would have disastrous impacts to all life in Polesia: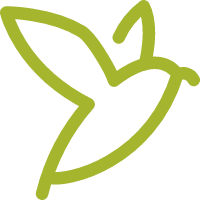 losing species habitats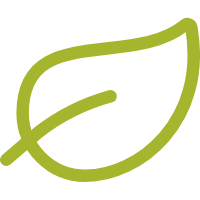 degrading key protected areas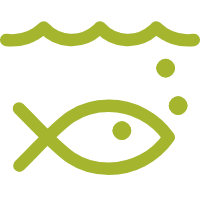 drying out rivers, enhancing droughts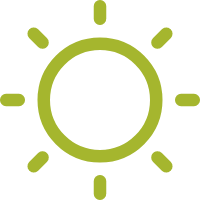 worsening global carbon balance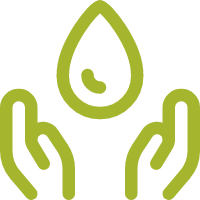 decreasing water availability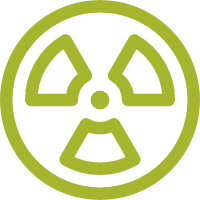 increasing radiation risk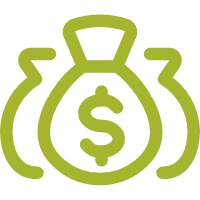 economically not viable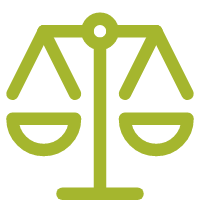 breaching laws
The area locals call home and have lived in for many generations would change forever.
Vasily Blotsky is a Poleshchuk and spent all his life in Polesia. He looks into the future with great worry: 'I fear that my children will no longer be able to enjoy Polesia. If the E40 waterway goes ahead, we will lose our unique culture and landscape. This would break my heart.'
(Read more about the E40 waterway here and in our "Polesia under threat" factsheet.)
How can all this jeopardized?
The international partnership 'Save Polesia' strives to protect this absolutely breath-taking landscape. In order to boost local and regional economies, governments should instead invest in existing rail infrastructure and make use of the huge potential for nature-based tourism.
(Read more about the solution here and in our "Polesia's nature-based tourism" factsheet.).
We call on the Governments of Belarus, Poland and Ukraine:
to halt all plans to construct components of E40 waterway; including Nijniye Zary port in Belarus, Siarzewo dam in Poland and dredging the Pripyat river in Ukraine
to undertake a comprehensive strategic assessment of the risks and benefits of the E40 waterway to inform a strategic decision
to analyze railway alternatives to determine the most economic and sustainable transport option for connecting the Baltic and Black Seas
to strengthen local economies by using Polesia's huge potential for nature-based tourism
to protect Polesia's world class nature and other valuable landscapes along the wild rivers threatened by proposed E40 waterway
It is not too late to change course. Your signature helps us to raise our concerns in all of our efforts – on local, regional and international level. We will show national governments and key decision makers that Polesia is very close to people's hearts and that we join forces to save it for future generations.
Sign our petition and raise your voice to #savePolesia and #stop_E40.
Europe's Amazon is under threat. It's time to protect some of the continent's last remaining free-flowing rivers. Take action and sign now a petition to #savePolesia http://chng.it/qjdQRGYs #DayofAction2021 #RightsofRivers

Tweet