The Polish Society for the Protection of Birds, or OTOP, has just released the winners of their 'River Theme' photo competition. Running from July to November, the competition called on locals and visitors to submit photographs of the rivers of the Polish part of Polesia. This covered the Vistula from the estuary to Dęblin, the Bug, Wieprz, Tyśmienica and Bystrzyca – showcasing their beauty and biodiversity as well as people using and enjoying the rivers.
"We wanted the participants to look at those places that are facing the irreversible changes that the planned construction of the E40 waterway could bring." – Monika Klimowicz, OTOP
Many competition entrants expressed their concerns about the impact that the planned E40 waterway could have on biodiversity, the ecological integrity of the area, the natural beauty of the landscape and its ecotourism development potential. These are the voices of Polesia's people united in their concern about the construction of the E40 waterway and the impact it could have on their home.
The OTOP team received more than 500 photo submissions, 475 of which met the competition requirements. The competition was separated into two categories: children and adolescents, and adults. Prize-winners were selected by a panel of judges with those in first to third place receiving photo shop gift vouchers.
Congratulations to the competition participants and winners, who have done a fantastic job of showcasing the magic of Europe's Amazon – Polesia.
Adult category winners:
Main image featured above is the 1st place winner: Bartek Szaro for "Ławice Wisły" taken on the Wisła, Kępa Zawadowska.

2nd place: Tomasz Jagiełło for "Przedwiośnie" taken on the Bug, Małkinia Górna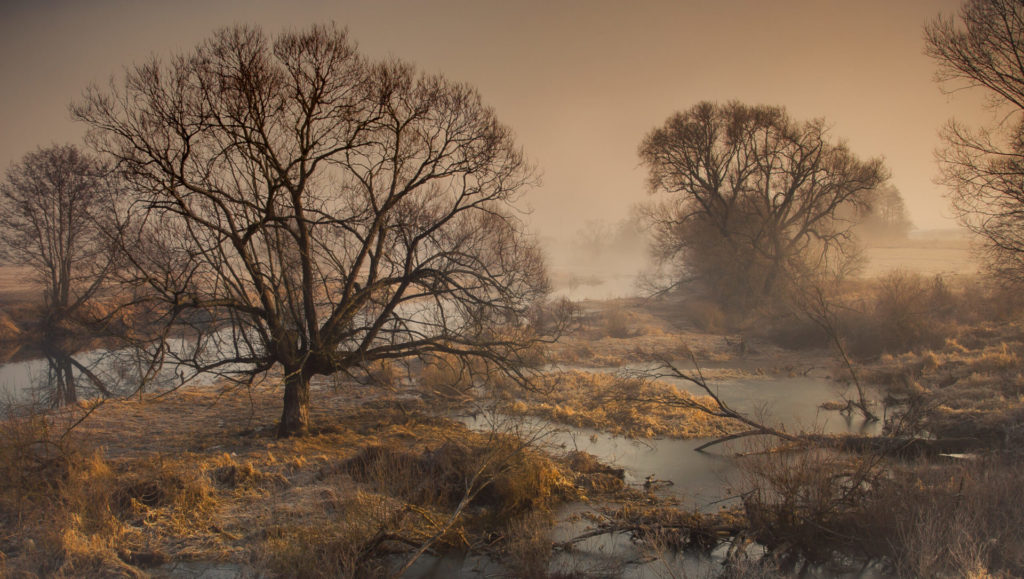 3rd place: Marek Zadrożny for "Hunting" taken on the Bug, Kuligów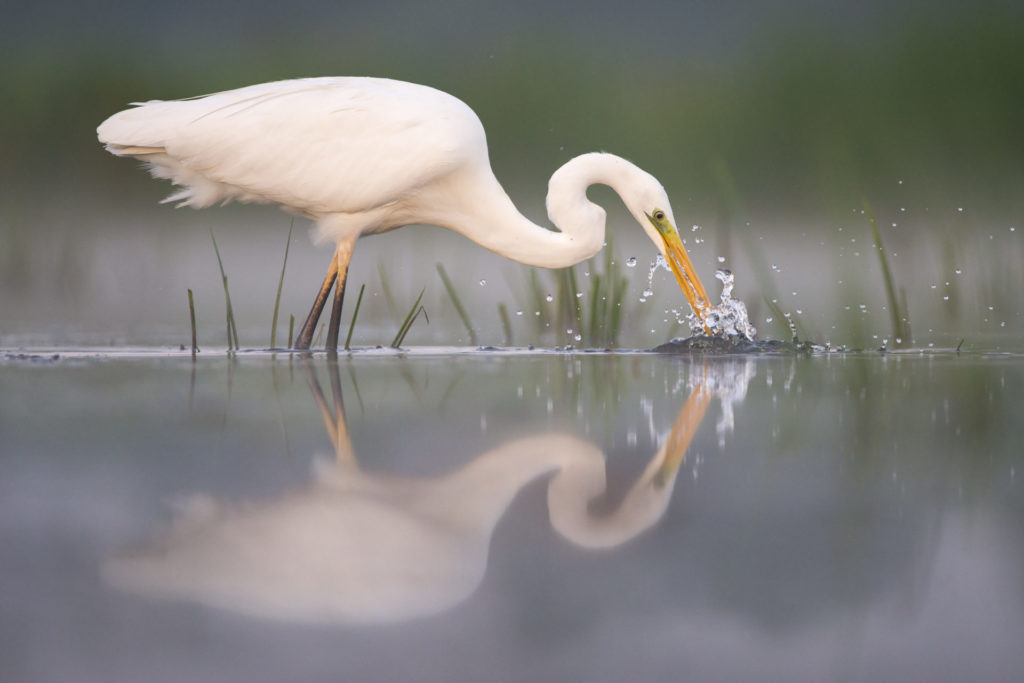 Other featured images: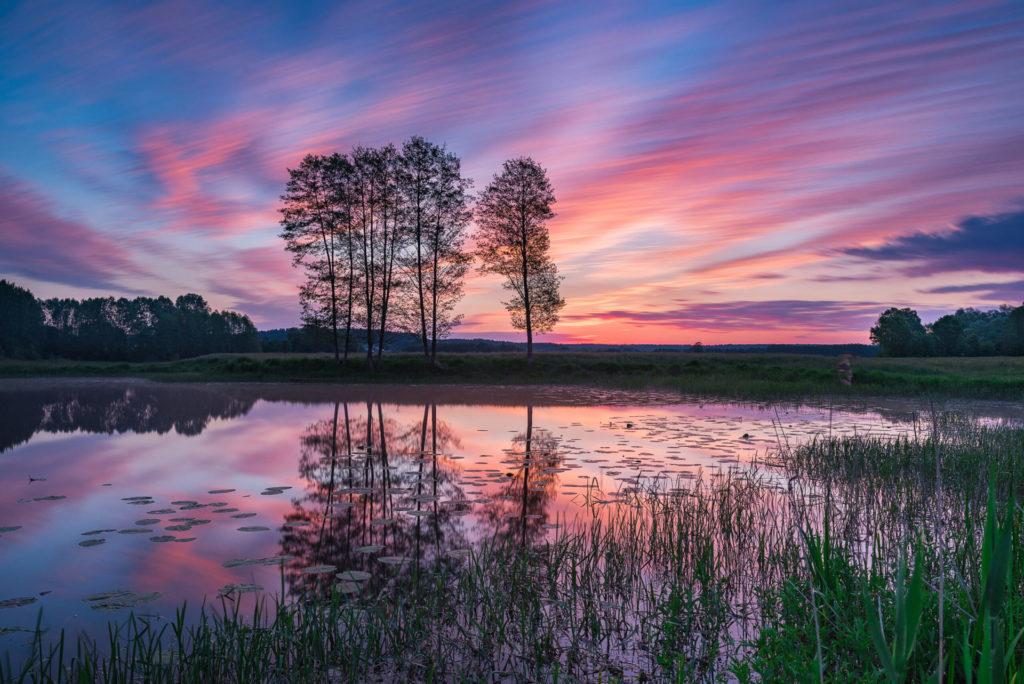 @OTOP_tweets share winners of their photo competition selected from 475 entrants, and showing the beauty and rich biodiversity of Polesia's rivers. Many participants united in their concern about the construction of the E40 waterway and its potential impact on Europe's Amazon. #savePolesia #Stop_E40

Tweet
ADDITIONAL INFORMATION: